The MCEL Provocation
Given the current trends, it is possible for the US to reach an extinction-level event for
Men of Color in education leadership by the year 2030!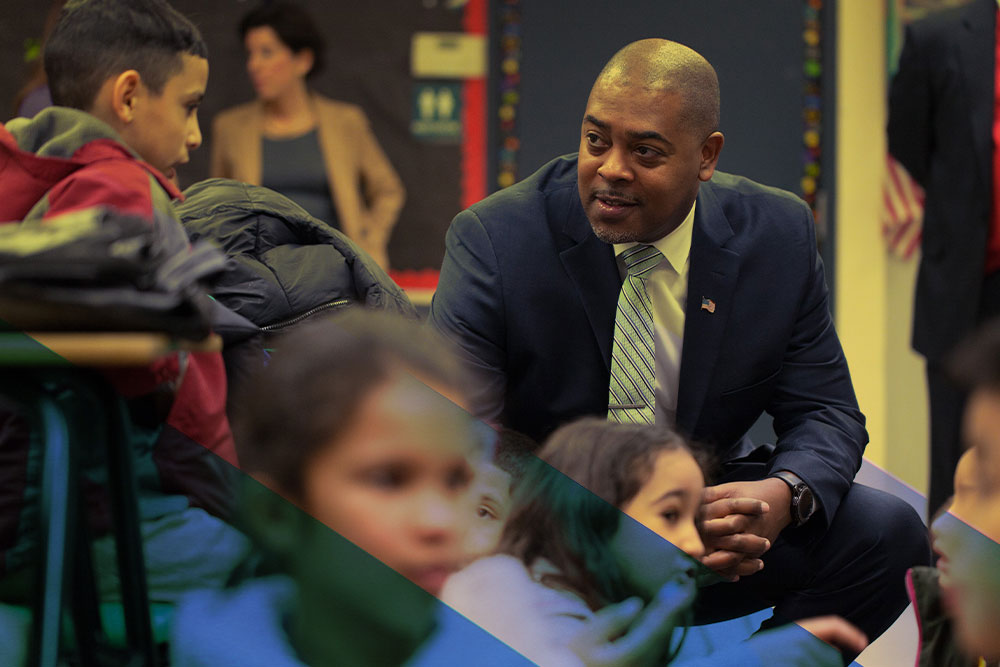 Current Trends:
Fewer and fewer males of color are choosing to enter the teaching field
Male educators of color are leaving the profession at a much higher rate than other demographics
It takes a minimum of 6-7 years to ascend to the role of school leaders. Hence, we are dealing with an immediate and urgent pipeline issues
40% of principals in plan to leave the profession in the next 3 years, NASSP 2021 Principal Survey
Black MALE TEACHERS score lower on classroom observations than their peers even when teachers have similar qualifications and serve students who achieve similar tests scores and have outcomes

Quality:
Equip men of color with the leadership skills, knowledge and a system of support to lead complex organizations that drastically improve the success of all students.

Quantity:
Representation matters;
increase the number of men of color
in educational leadership roles.

Care:
Support male leaders of color in navigating the unique challenges they face by creating spaces for them to heal while strengthening their ability to lead through their authentic selves.
MCEL is comprised of male leaders of color who serve across a wide range of organizations. From school to system leaders, traditional, nontraditional, post-secondary and private institutions, MCEL has become the premier space for men of color in educational leadership. MCEL is heartened that we are working in the one institution powerful enough to force every other institution to change. We are asking our true allies, especially those with power and influence, to join MCEL in committing to authentically eradicate the systemic conditions that prohibit all children from experiencing success.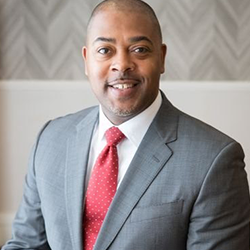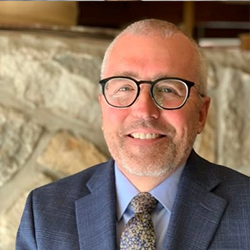 Colleagues Harrison Peters and Steve Gering created Men of Color in Education Leadership (MCEL) in 2017 after having many conversations with male leaders of color across the country. It was clear many male leaders of color were grappling with common issues and were looking for an opportunity to engage with each other. Harrison and Steve created a space for male educational leaders of color to engage in open and honest discussions around race to solve the unique challenges they face. MCEL is about providing networking and professional development opportunities to create pathways for male leaders of color to succeed by gaining access to critical seats at the table that allow their voice to bring equity in education. With an intense focus on increasing the "Quality, Quantity, and Care" of male leaders of color, we are convinced this will lead to significant increases in student success.
To develop and support a strong network of male leaders of color who lead fiercely through their authentic selves and lived experiences. These male leaders of color will join the fight of ensuring all students reach their full potential; especially our most marginalized and disenfranchised
Through leveraging our strategies partners and close allies:
Provide a safe space for male leaders of color to engage in authentic conversations about the impact of race, gender and implicit bias have on the leadership role of male of color.
Support the growth and development of male leaders of color.
Support educational institutions to strengthen their leadership pipeline, draft policy and make necessary system shifts to increase the quality and quantity of male leaders of color.