Leaders Developing Leaders
The effective principal supervision and support has become increasingly important over the past decade. Research suggests that effective school leaders have almost the same impact on student success as effective teachers. We know that principals do not get better all by themselves. A very large part of principal growth and development is the direct result of working with a skilled principal supervisor that strategically balances coaching and supervision.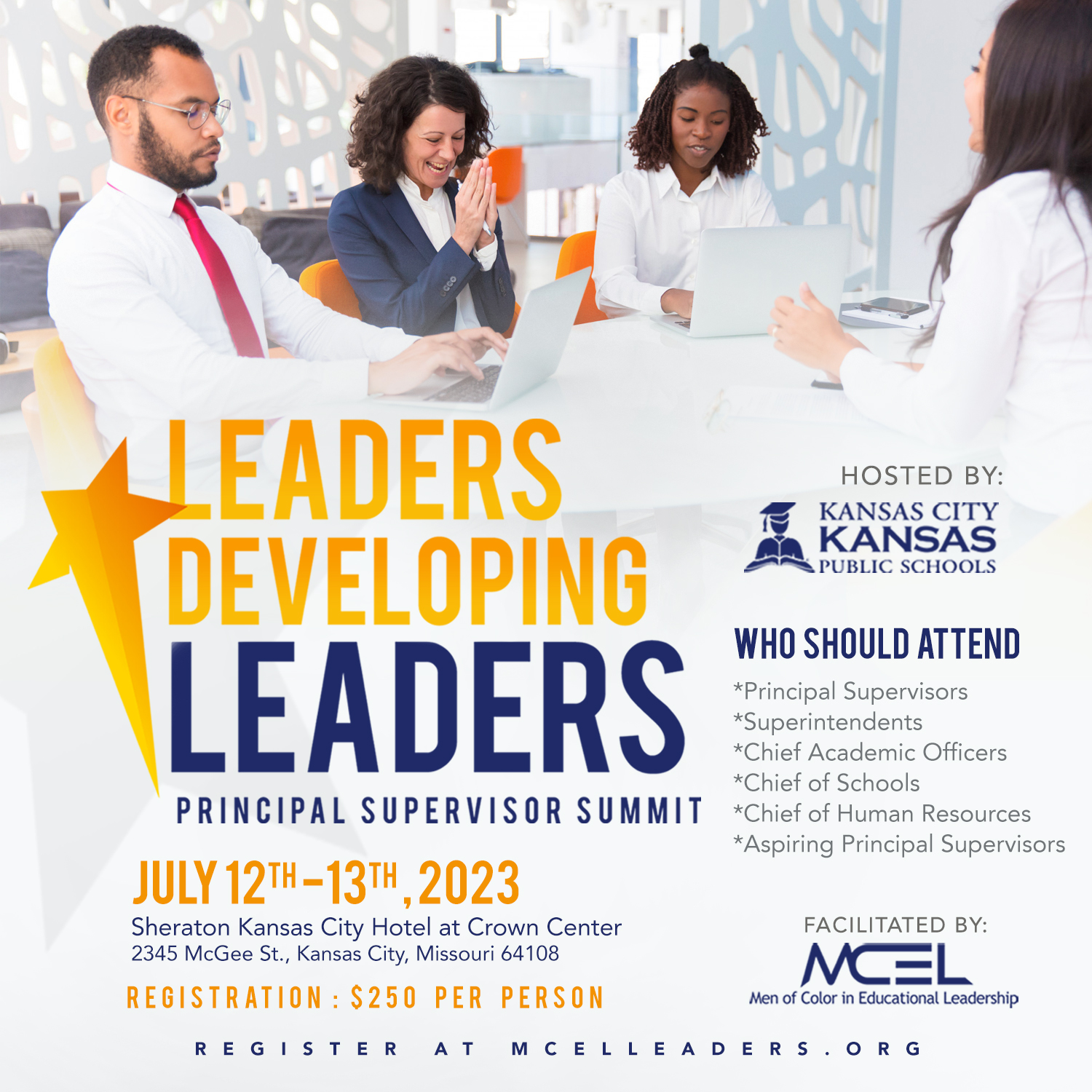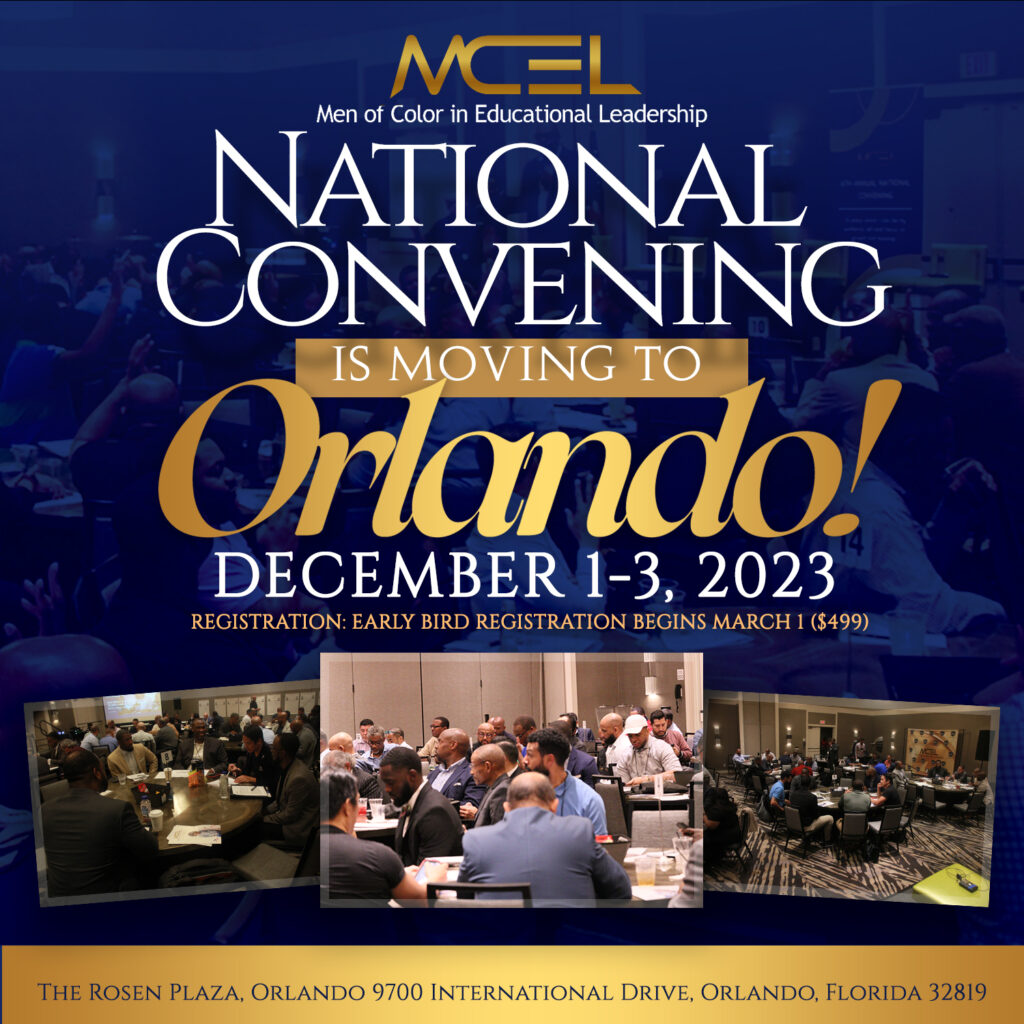 National Convening 2023
Male educators of color represent less than 5% of the educational work force. Without immediate intervention, men of color in educational leadership could reach an extinction level event by the year 2032. MCEL is hyper-focused on staving off this extinction. Join us at our Annual National Convening where male leaders of color from all over the country will engage in the discussion and the solutions, to staving off the pending extinction of our male leaders of color.